2006 AUDI A4 S-LINE 1.8 TURBO
Internet Price: $5,995
VEHICLE DESCRIPTION
**85K**Certified Accident Free**A4 Type S Convertible**Outstanding service history with over 42 records on the Carfax report **170-hp turbocharged inline four **The Arctic White exterior paint shows great over the light gray interior leather** CHECK US OUT AT TKPAUTO.COM FOR MORE PHOTOS AND NEW VEHICLES ARRIVING DAILY OR CALL US AT 440-951-8066!!!
VEHICLE DETAILS
For immediate assistance, please call us at
(440) 951-8066
or fill out the form and a representative will be right with you.
VEHICLE OPTIONS
Air Conditioning

Power Windows

Power Locks

Power Steering

Tilt Wheel
AM/FM CD

Satellite

Dual Airbags Front Head and Side

Active Seatbelts

Dual Rear Side Airbags
All Wheel ABS

Retractable Roof Panel
Can't find the vehicle you are looking for?
SEARCH THE INVENTORY AT TKP AUTO SALES
Check out these suggestions we have based on your selection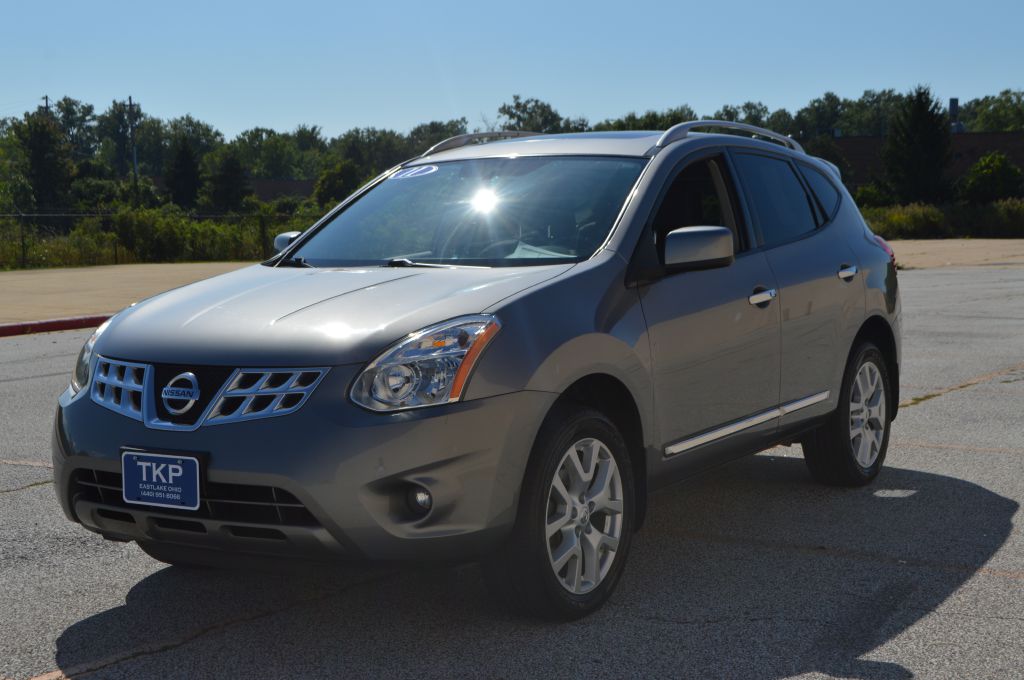 2011 NISSAN ROGUE SV
Stock #2CNFLEPK0
Internet Price: $10,495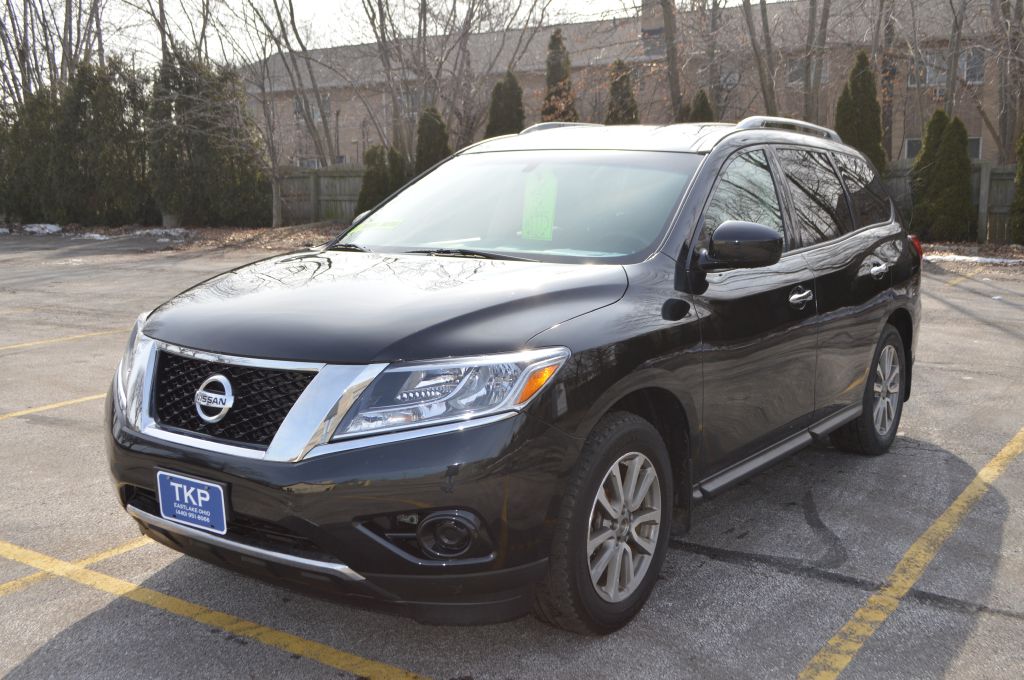 2015 NISSAN PATHFINDER S
Stock #2CNFLEQA8
Internet Price: $14,995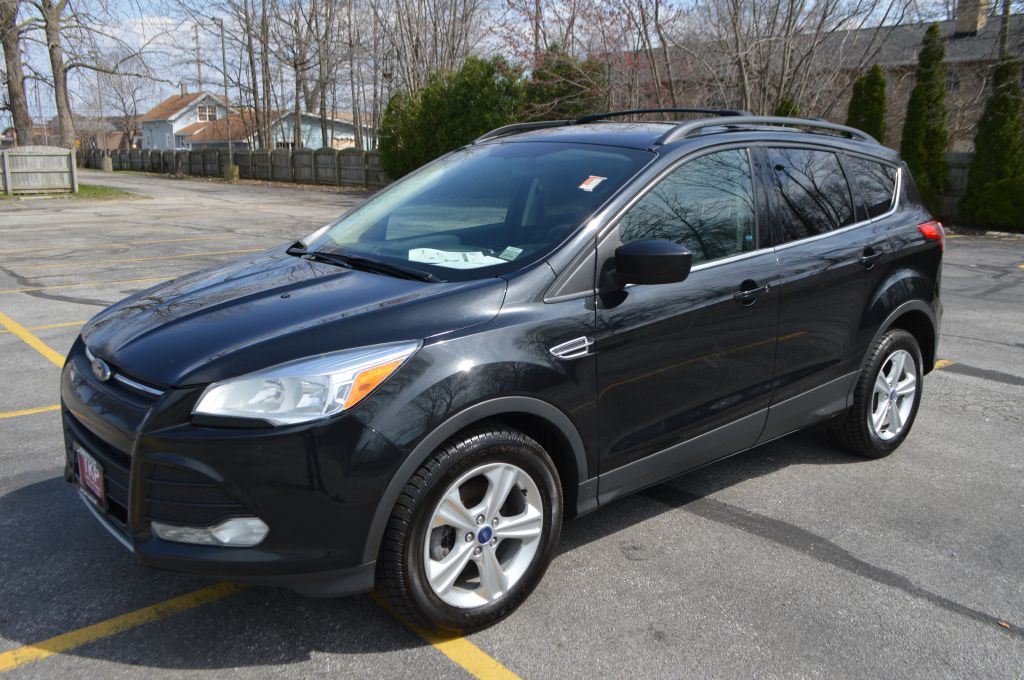 2013 FORD ESCAPE SE
Stock #2CNFLEOA3
Internet Price: $8,995