2006 TOYOTA TACOMA ACCESS CAB
Internet Price: $8,995
VEHICLE DESCRIPTION
** Rear wheel drive with 4X4 ** No accidents reported to Carfax ** 4.0L ** V6 ** CHECK US OUT AT TKPAUTO.COM FOR MORE PHOTOS AND NEW VEHICLES ARRIVING DAILY OR CALL US AT 440-951-8066!!!
VEHICLE DETAILS
For immediate assistance, please call us at
(440) 951-8066
or fill out the form and a representative will be right with you.
VEHICLE OPTIONS
Air Conditioning

Power Windows

Power Locks

Power Steering

Tilt Wheel
AM/FM CD

Daytime Running Lights

Dual Front Airbags

Active Seatbelts

Passenger Airbag Sensor
Extended Cab

Regular Bed

All Wheel ABS

1/2 Ton
Can't find the vehicle you are looking for?
SEARCH THE INVENTORY AT TKP AUTO SALES
Check out these suggestions we have based on your selection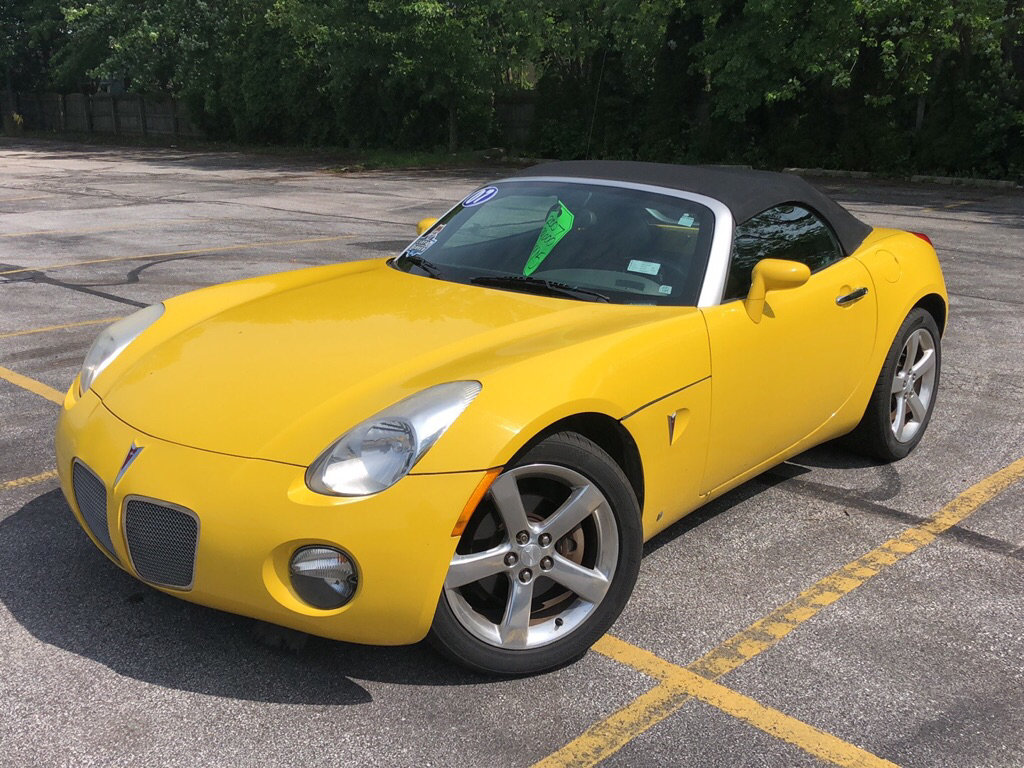 2007 PONTIAC SOLSTICE
Stock #2CNFLERL9
Internet Price: $8,495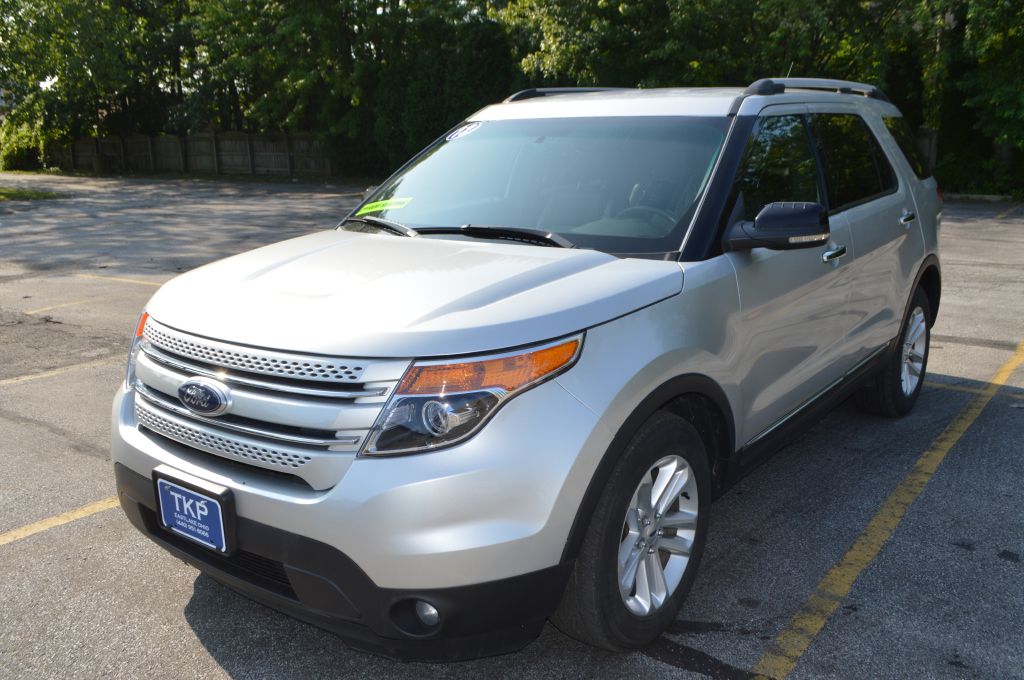 2012 FORD EXPLORER XLT
Stock #2CNFLERW7
Internet Price: $11,995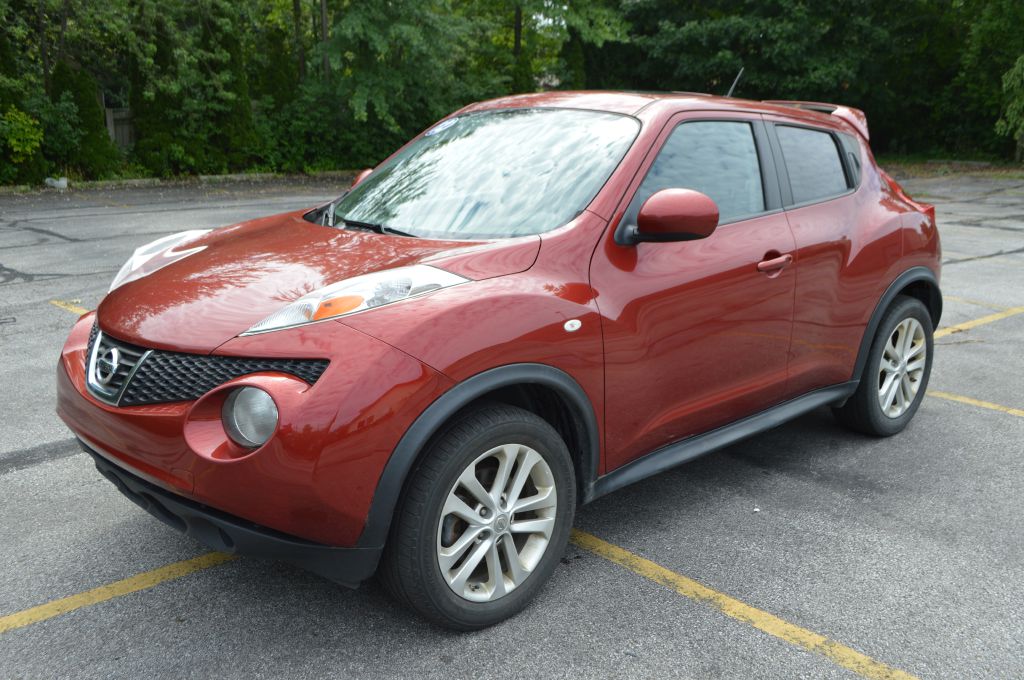 2012 NISSAN JUKE S
Stock #2CNFLESB0
Internet Price: $8,495