2011 JEEP PATRIOT LATITUDE
Internet Price: $8,995
VEHICLE DESCRIPTION
** Front wheel drive with 4X4 ** No accidents reported to Carfax ** 2.4L ** Leather ** Heated seats ** SiriusXM radio ** CHECK US OUT AT TKPAUTO.COM FOR MORE PHOTOS AND NEW VEHICLES ARRIVING DAILY OR CALL US AT 440-951-8066!!!
VEHICLE DETAILS
Transmission
Continuously Variable
For immediate assistance, please call us at
(440) 951-8066
or fill out the form and a representative will be right with you.
VEHICLE OPTIONS
Air Conditioning

Power Windows

Power Locks

Power Steering

Tilt Wheel

AM/FM CD/DVD
Satellite

Sentry Key

Keyless Entry

Daytime Running Lights

Dual Airbags Front Head and Side

Active Seatbelts
Passenger Airbag Sensor

Dual Rear Side Airbag

All Wheel ABS
Can't find the vehicle you are looking for?
SEARCH THE INVENTORY AT TKP AUTO SALES
Check out these suggestions we have based on your selection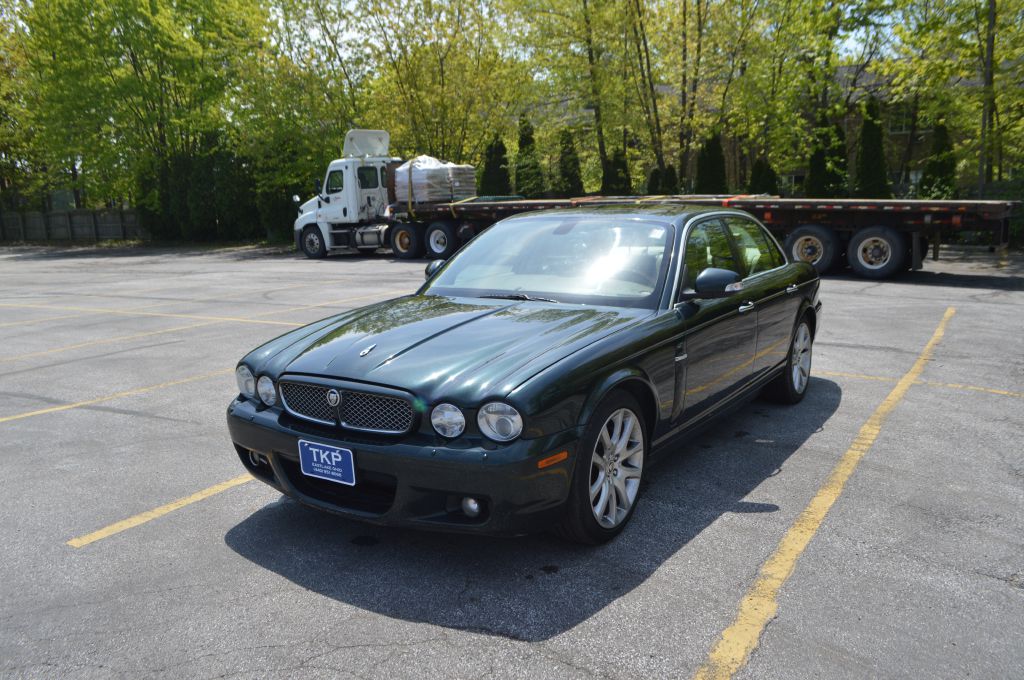 2008 JAGUAR XJ8
Stock #2CNFLEOO8
Internet Price: $8,995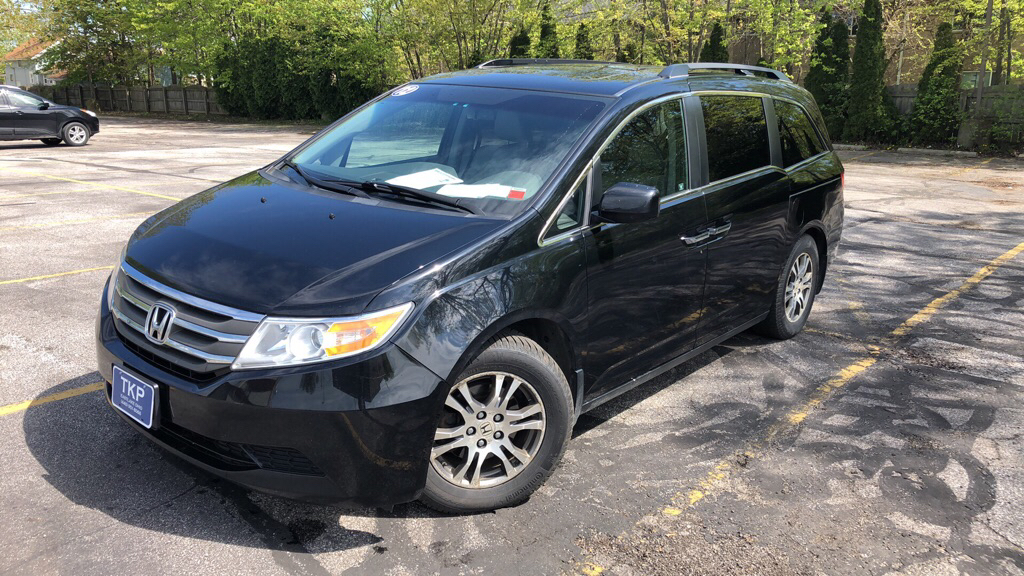 2012 HONDA ODYSSEY EXL
Stock #2CNFLERH2
Internet Price: $13,750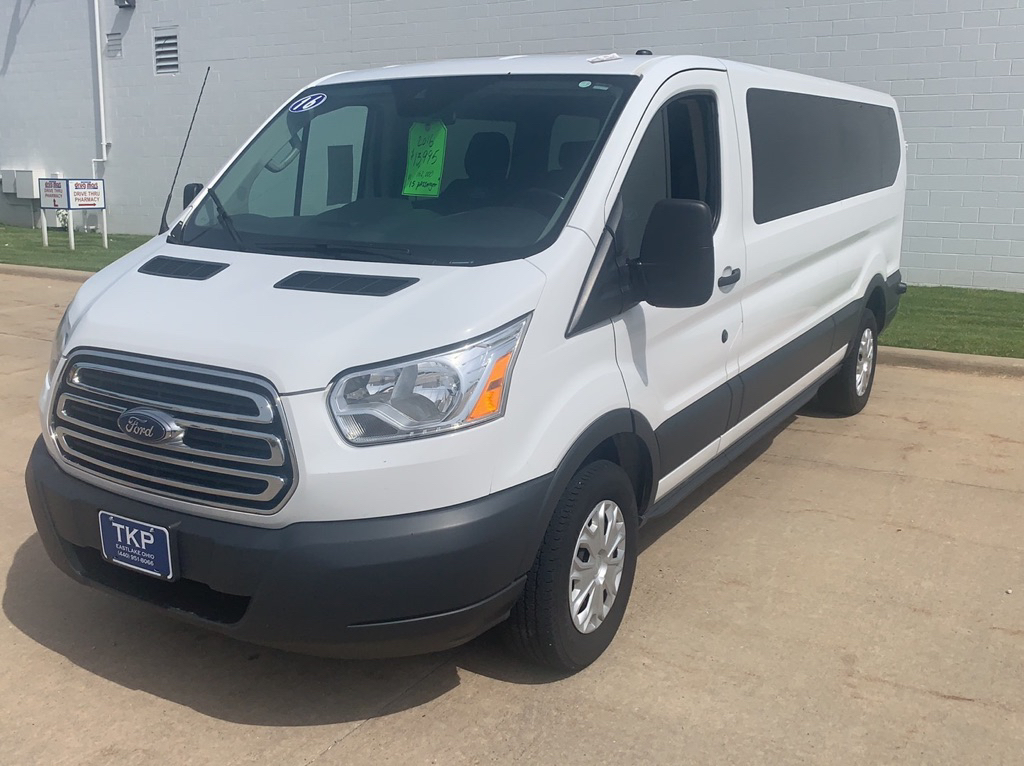 2016 FORD TRANSIT T-350
Stock #2CNFLERQ9
Internet Price: $13,995